As you all may have noticed, there are 15 different levels to reach as you climb to the top of our Green Circle points leader board.
Right now, they're pretty boring. Level 1, Level 2, Level 3, Leve.... you get the picture.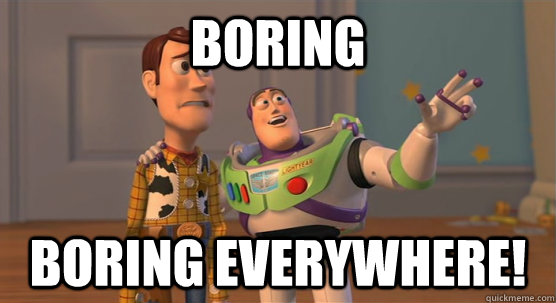 So, we're holding a contest to see who can come up with the best theme for naming our levels!
The best theme suggestion will earn 500 extra points!
Get creative and may the best idea win!!!